Carry everything you need in a bag that complements any look and occasion
Carry everything you need in a bag that complements any look and occasion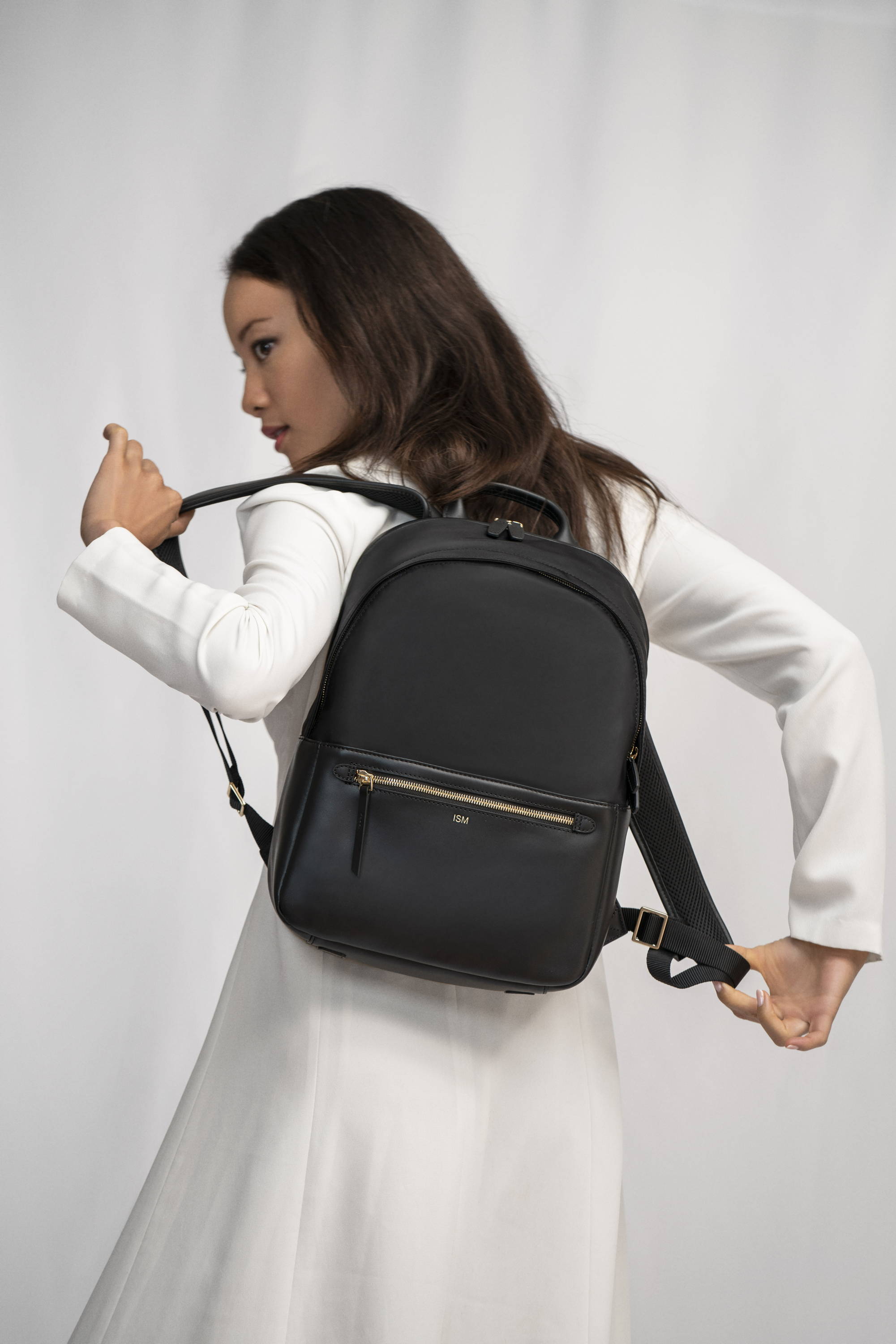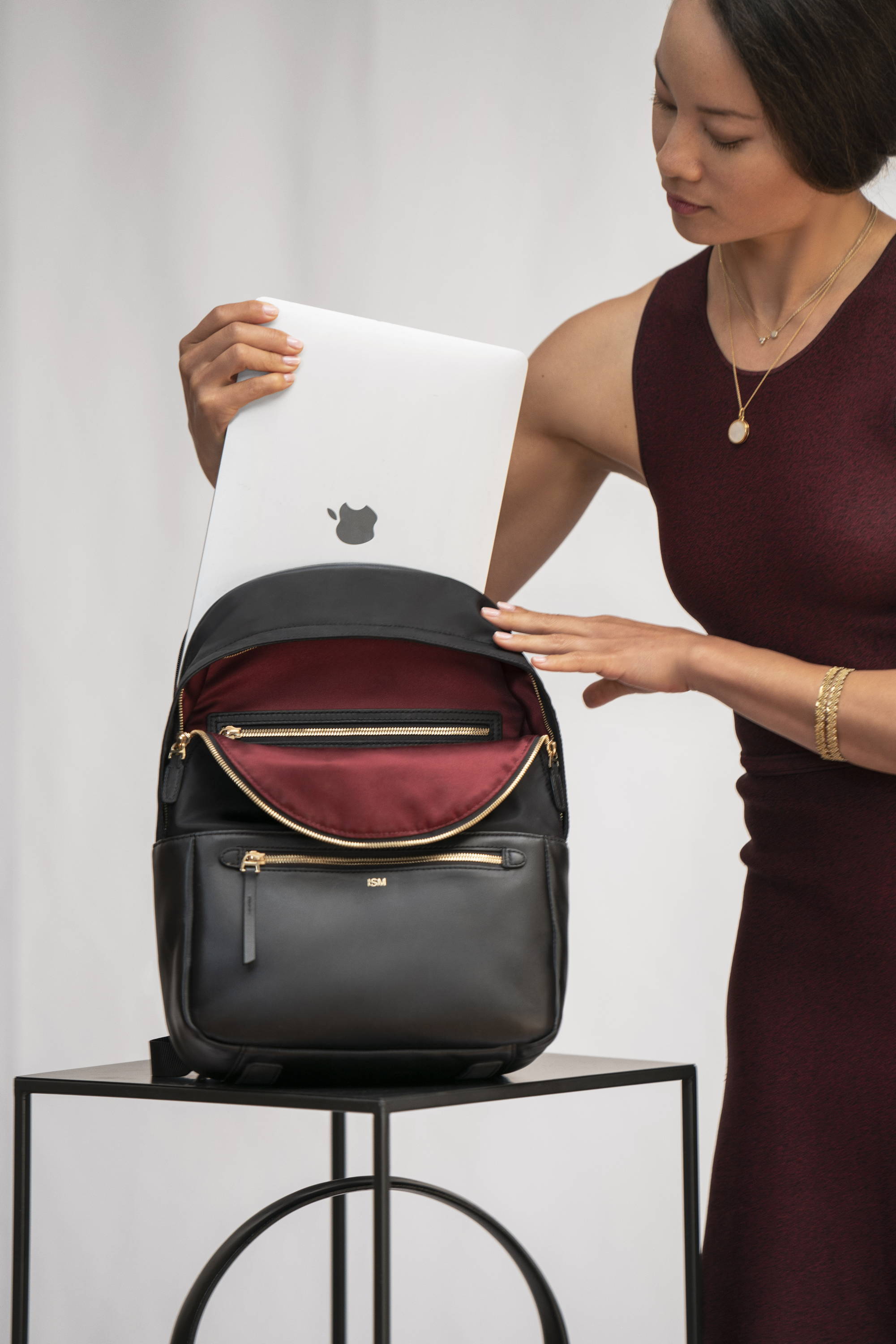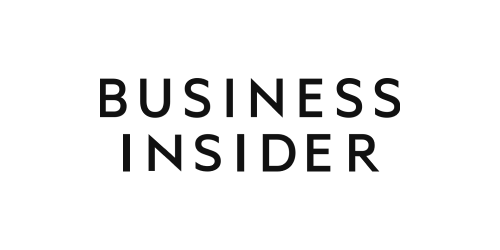 "Most convenient commuter bag"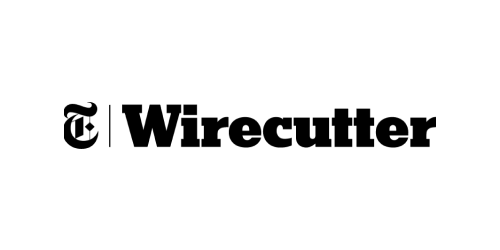 "Best stylish laptop bag"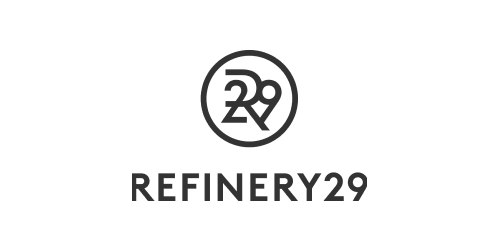 "The perfect black carryall"
"A cut above everything else"
Carry the best of both worlds ー the elegance of a leather bag with the modern functionality you need.
Creating a circular ecosystem
From the materials we use to our resale and recycling programs - we aim to create high quality products that stand the test of time.
CIRCULAR-ISM, our resale marketplace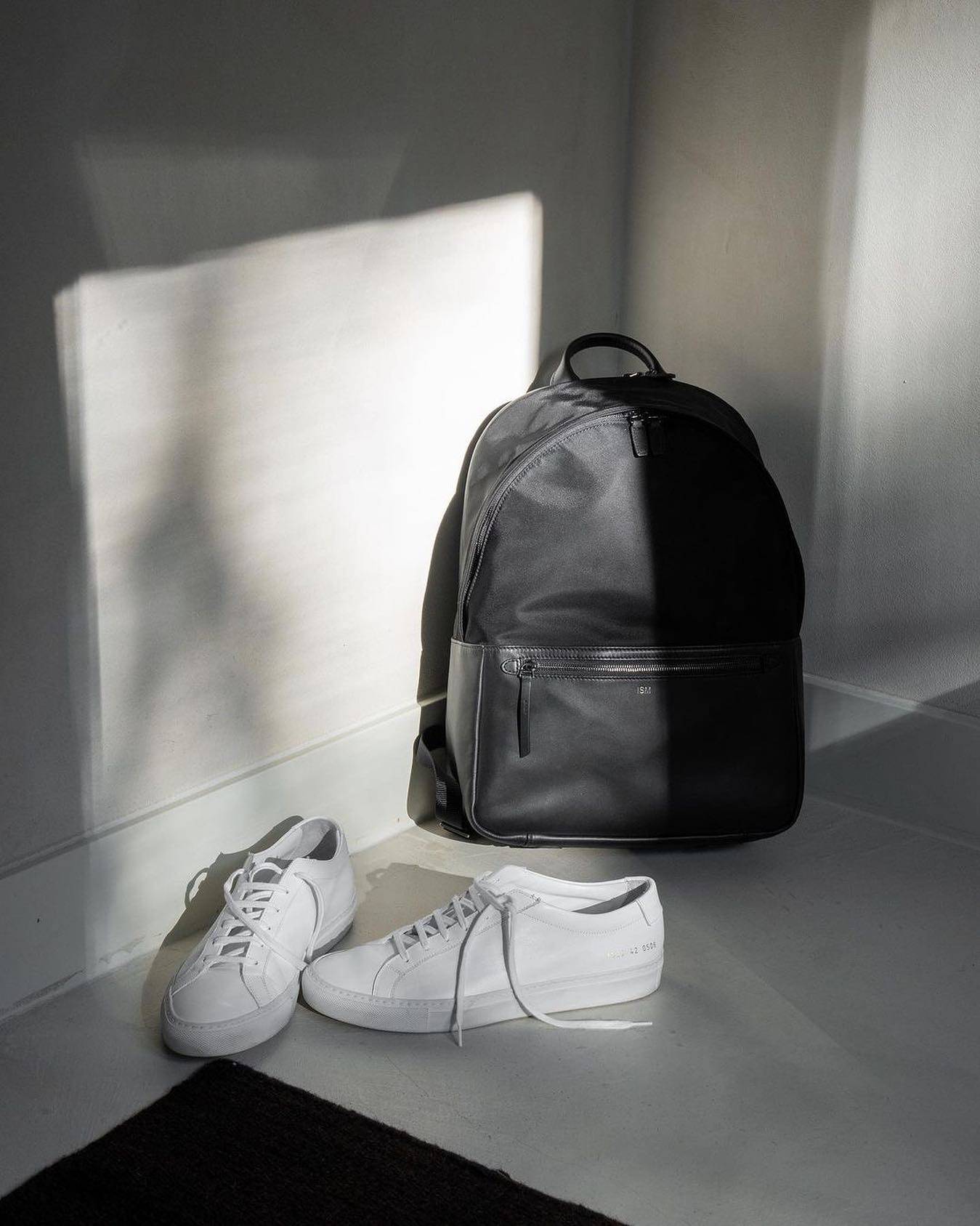 Buy pre-loved, like new bags

From returned and like new items to bags that need a new home, Circular-ISM is our official resale marketplace.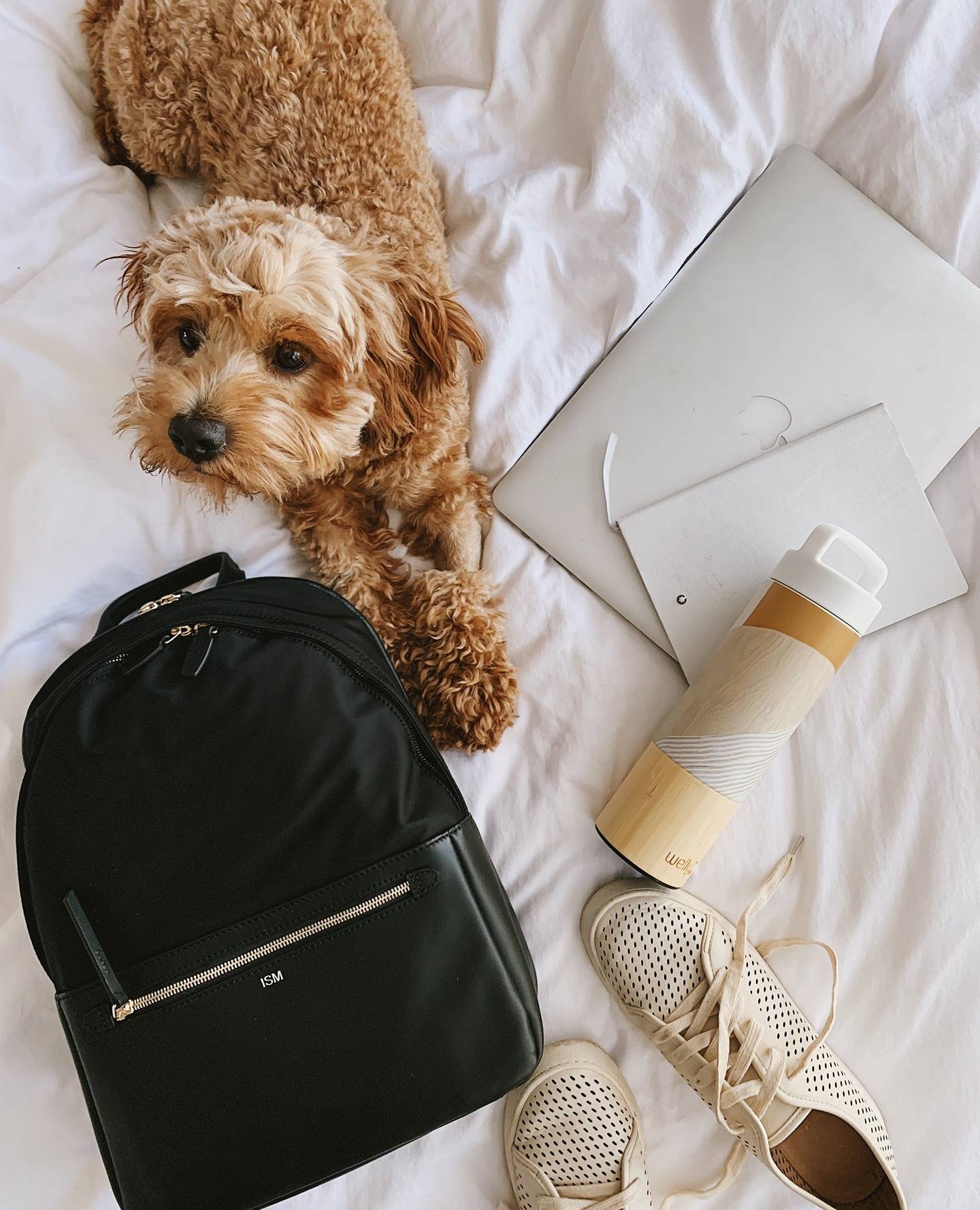 Sell your ISM bag fairly and ethically

We believe in a circular business model that extends the lifecycle of our products. Sellers earn 95% commission on each ISM bag resold.

High quality, worth every penny!

"This backpack makes it feel so light that sometimes I have to double check if I actually put it in there! The look is stylish and high quality. Worth every penny. Worth the hype!"

Love the details and care

"My first impression when I opened the box is that I love how they packaging their bag, they also included the dustbag just in case I need to store the bag somewhere. I also love the little details on the bag such as the stitching, rubber pad under the bag, and memory foam strap, which made me appreciate how the company cares about their products."
- Alicia (The Small Backpack)

Exactly what I was looking for

"The separate laptop compartment makes traveling easy. Cannot express how much I love this bag!"