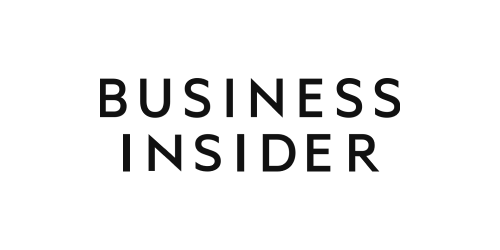 "Most convenient commuter bag"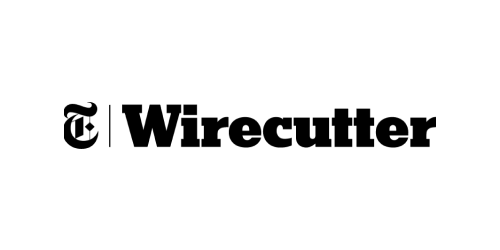 "Best stylish laptop bag of 2021"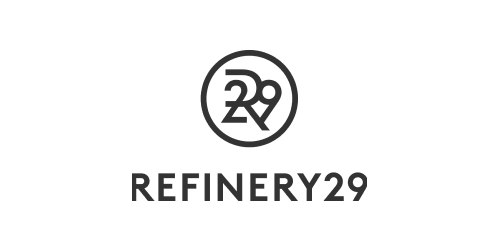 "The perfect black carryall"
"A cut above everything else"
Carry the best of both worlds ー the elegance of a leather bag with the modern functionality you need.
Large enough to fit a 16" Laptop, The new edition of The Backpack features a leather luggage strap for the perfect everyday carryall.
Spacious enough to fit a 13.5" Laptop, The Small Backpack is comprised of half full-grain leather, half nylon for the perfect balance of casual and professional.

High quality, worth every penny!

"This backpack makes it feel so light that sometimes I have to double check if I actually put it in there! The look is stylish and high quality. Worth every penny. Worth the hype!"

Love the details and care

"My first impression when I opened the box is that I love how they packaging their bag, they also included the dustbag just in case I need to store the bag somewhere. I also love the little details on the bag such as the stitching, rubber pad under the bag, and memory foam strap, which made me appreciate how the company cares about their products."
- Alicia (The Small Backpack)

Exactly what I was looking for

"The separate laptop compartment makes traveling easy. Cannot express how much I love this bag!"